Reviews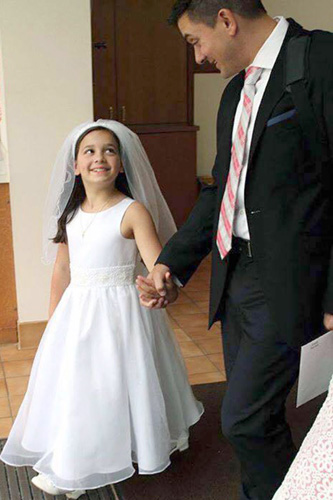 Marty was great to work with for our daughter's First Communion. He took excellent posed family photos as well as candid shots that captured the day beautifully. He took the best candid picture of my daughter and my husband, it's THE BEST daddy-daughter photo ever and I will cherish it always. It will definitely make her wedding day slideshow some day!!!
- Erica Varble
---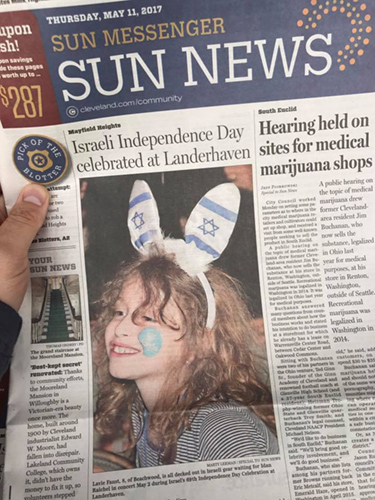 As former executive editor at Sun News, I was delighted to have the opportunity to work with Marty from time to time. He has a keen eye for composition and recognizes a good opportunity to capture the moment when it presents itself. Additionally, Marty is great to work with. He is a professional in every sense of the word.
- Linda Kinsey
---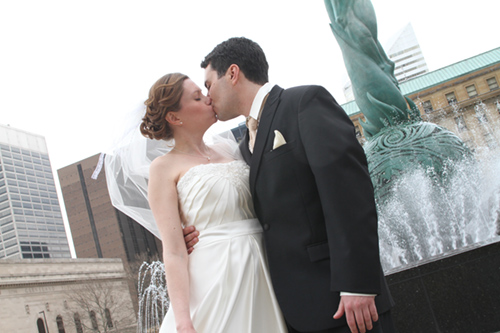 Marty has a fantastic attention to detail and a gift for capturing those fleeting priceless moments on film. Thanks to him we have been able to document those precious candid moments from our wedding. Thanks Marty!
- Yaro and Natasha Livits
---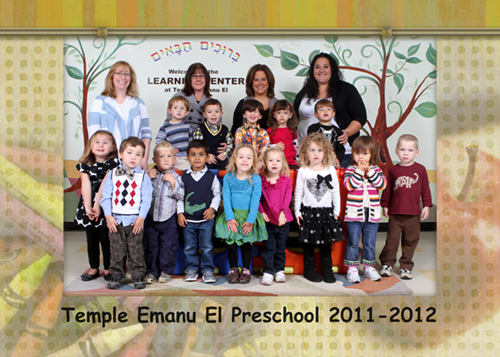 MSL Photography did a fabulous job at our preschool. The class photos came out really well, which is always a challenge with this age group. Also, the customer service was excellent.
- Andrea Rubin
---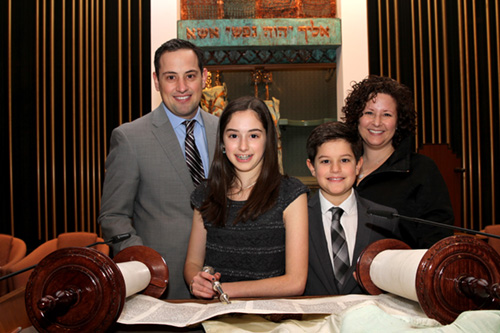 We hired Marty to be the photographer at our daughter's Bat Mitzvah. He was prompt and respectful of the temple and it's rules. He was great under the pressure of the pre-service photos. His persistence in getting a great picture of our photo-resistant niece was amazing! The resulting pictures are beautiful and creative. The perfect way to remember a very special day.
- Alison Jaeb
---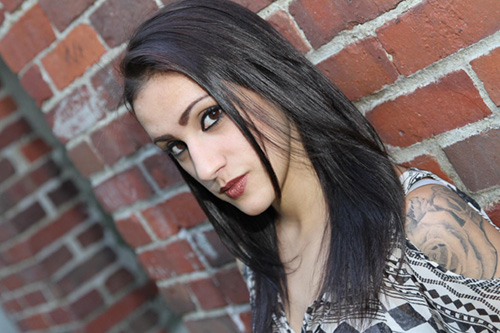 This is the second time I've had Marty do one of my kids senior pictures. Just like last time the photos are AWESOME!!!! The shoot was effortless and fun. Next time I need professional pics for anything, no question, I'll be calling MSL Photography!
- Christy Hoffman Scarvelli