Photo Ticket Invitations
Personalized photo tickets allow you to convey so much with just an image. From the guest of honor to birth announcements, weddings, anniversaries or more, this is a great way to create an invitation people will remember. Not only can you be creative with the photos you use, we also create custom borders along with graphics, logos and text, all printed onto the tickets at no extra charge.
When you want to announce an important event or celebration, photo tickets allow you to impress your guests and allow them to share in your excitement.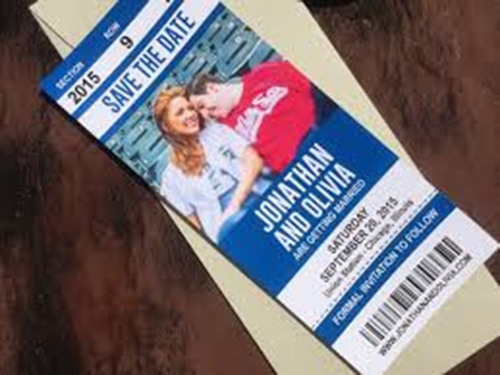 ---
Contact Us for More Information
(*) - Required field
Contact Us for More Information
(*) - Required field