Raves & Reviews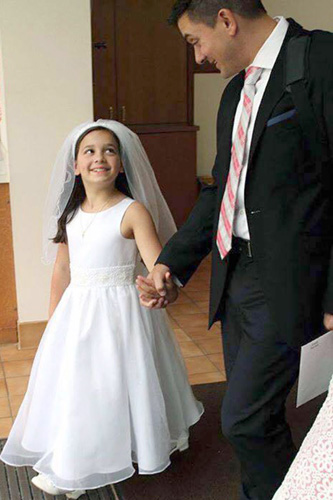 Marty was great to work with for our daughter's First Communion. He took excellent posed family photos as well as candid shots that captured the day beautifully. He took the best candid picture of my daughter and my husband, it's THE BEST daddy-daughter photo ever and I will cherish it always. It will definitely make her wedding day slideshow some day!!!
- Erica Varble
---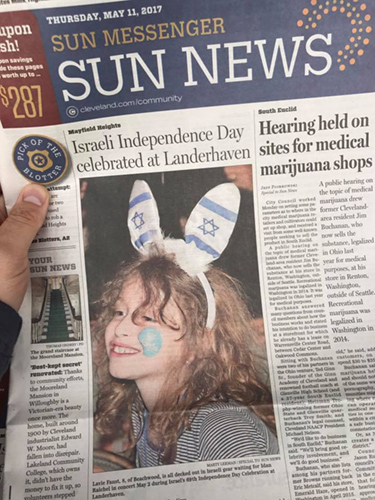 As former executive editor at Sun News, I was delighted to have the opportunity to work with Marty from time to time. He has a keen eye for composition and recognizes a good opportunity to capture the moment when it presents itself. Additionally, Marty is great to work with. He is a professional in every sense of the word.
- Linda Kinsey
---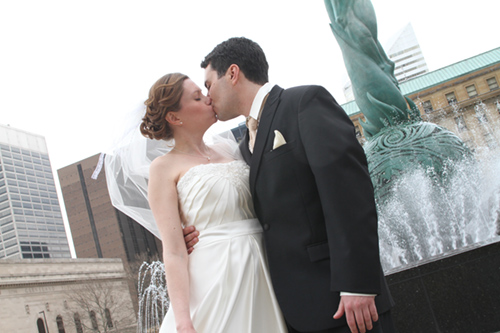 Marty has a fantastic attention to detail and a gift for capturing those fleeting priceless moments on film. Thanks to him we have been able to document those precious candid moments from our wedding. Thanks Marty!
- Yaro and Natasha Livits
---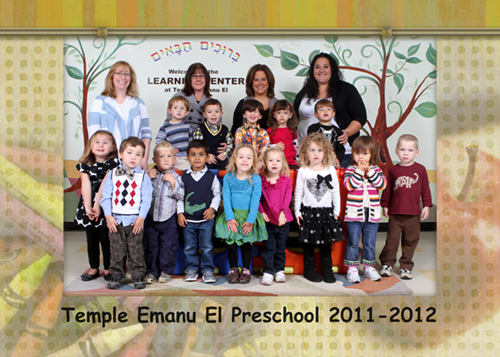 MSL Photography did a fabulous job at our preschool. The class photos came out really well, which is always a challenge with this age group. Also, the customer service was excellent.
- Andrea Rubin
---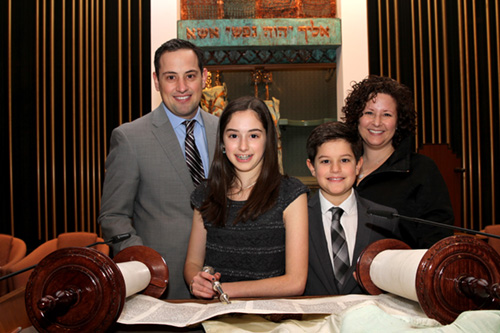 We hired Marty to be the photographer at our daughter's Bat Mitzvah. He was prompt and respectful of the temple and it's rules. He was great under the pressure of the pre-service photos. His persistence in getting a great picture of our photo-resistant niece was amazing! The resulting pictures are beautiful and creative. The perfect way to remember a very special day.
- Alison Jaeb
---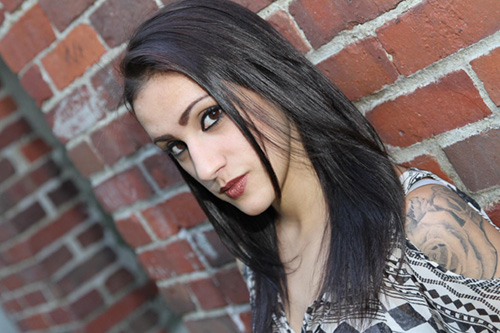 This is the second time I've had Marty do one of my kids senior pictures. Just like last time the photos are AWESOME!!!! The shoot was effortless and fun. Next time I need professional pics for anything, no question, I'll be calling MSL Photography!
- Christy Hoffman Scarvelli
---
Freelancers made up 35 percent of the U.S. workforce in 2016. Who are they? And why do they freelance?
By Missy Sheehan, Freelancer and Owner of Sheehan Writing & Editing
The U.S. workforce is in a state of flux. While most people think "working" means having a traditional 9-to-5 job, that definition is rapidly changing as more people opt to work as freelancers.
In 2016, a whopping 55 million Americans — that's 35 percent of the U.S. workforce — earned all or part of their income from freelance work. That's an increase from 53 million in 2014, according to the Freelancing in America: 2016 study commissioned by the New York-based Freelancers Union and Upwork, an online platform that connects freelancers with businesses.
So who are these freelancers? And why do they freelance?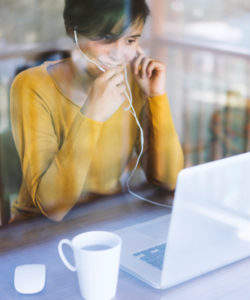 In general, the term "freelancer" includes those who "perform some kind of supplemental, temporary, project- or contract-based work to fully or partially support themselves," (Freelancers Union & Upwork, 2016). Some freelancers, like myself, are writers and editors. Others are marketing consultants, career coaches, web designers, and more.
The reasons for freelancing vary from person to person, but most full-timers do it for flexibility and freedom. Most freelancers (77 percent) agreed that freelancing offers them a good work-life balance (Freelancers Union & Upwork, 2016).
Megan Fisklements, a freelance food research scientist with a Ph.D. in food science, turned to freelancing full time after she quit her 9-to-5 job when she switched coasts in 2015. The flexibility offered by freelancing allows her to formulate new foods and conduct in-depth research for food businesses while using her down time for family labor including child and elder care. "It's invaluable to have the flexibility at this point," says Fisklements, who works from her home office in Framingham, Massachusetts. "I love being able to walk downstairs and hug my toddler on my lunch break and also be available to my parents or my in-laws. It's worth a lot."
Most freelancers (79 percent) prefer freelancing to a traditional 9-to-5 job. They also are "much more likely to describe themselves as 'engaged' in their work than non-freelancers" (Freelancers Union & Upwork, 2016).
For Pamela Krikorian, a freelance graphic designer and creative strategist based in Chicago, quitting her job as a senior designer for a marketing team to freelance full time offered a much-needed change and an opportunity for professional growth. "With 10 years of experience in my field, a growing skillset, and now confidence in myself as a professional designer, I began to feel a desire for new challenges," she says. "I wanted to learn even more and grow skills in new areas of interest. I also wanted to use my leadership skills more and work on a wider variety of projects with different types of businesses."
A full-time freelancer since 2016, Krikorian works for clients including the Council of Better Business Bureaus and says she loves being her own boss. "Everything I do directly impacts my business; successes and failures are the result of my actions," she says. "This is highly motivating to me because it creates a lot of opportunities to learn so much more than I would working for a company, and there is no limit on what I can achieve."
For part-time freelancers, the chance to earn additional income is often the biggest source of motivation, but passion drives freelance photographer Martin Lerman. He says freelancing allows him to pursue his love for photography without sacrificing the security of his day job. A former staff photographer for the Ashtabula Star Beacon and the Chillicothe Gazette newspapers in Ohio, Lerman works full time in advertising sales for the Advance Ohio media company in Cleveland and dedicates many evenings and weekends to freelance photography. His services include wedding and special event photography, high school senior portraits, and family portraits. He also photographs local sporting events.
Lerman founded his Better Business Bureau-accredited photography business, MSL Photography, in 2008. "I didn't want to give up on photography," he says. "My career has shifted a little bit, but freelancing is flexible enough that I can work my regular job, be there for my kids' softball games, and still do photography."
The future is certainly bright for freelancers like Lerman, Krikorian, and Fisklements. The rise of the freelance workers shows no sign of slowing down anytime soon. In fact, businesses are increasing their use of freelancers. "One-third of companies utilized freelancers in 2016. Of these, 55 percent expect to have more freelancers in 2017," according to a report from Upwork (2017).
These numbers will continue to increase as more people and businesses embrace freelancing as an alternative to the traditional 9-to-5 job.
- Better Business Bureau